Total Media News - TV
Transmisii LIVE
Transmisii viitoare PUBLICE :
I. Salonul Auto 2019 -... 10 octombrie 2019 /...0ra :........... - transmis

II...Campionatul National de Karate Interstiluri Kata & Kumite cadeti, juniori si U21....... ,23.11.2019....- ora 10,00 .../Izvorani
..........................--

KARATE.INFO live
STIRI, NOUTATI
01/01/1970
Lansarea colectiei capsula #plussize
Va asteptam sambata, 7 decembrie, intre orele 16:00-18:00, pe str. Lipscani nr. 36, Bucuresti la lansarea colectiei capsula #plussize in colaborare cu #beautiblogger @ioanadumitrache.ro
...si ca sa intram in atmosfera festiva, oferim -20% la orice cumparatura din magazin sau online folosind codul: COLOR.
Reducerea este valabila pana duminica, 8 decembrie.
Va asteptam!
Citeşte mai mult...
01/01/1970
Nokia and Telia Finland fire up new innovation hub offering blistering 5G speeds to spark creativity
Operators around the world can benefit from ultra-fast speeds that 5G is offering. With 50 commercial 5G deals across the world, Nokia is enabling the network and services of the future. The first adopters of 5G can offer their customers experiences and services that require ultra-fast speed and reliability.
Right now, there is tremendous appetite for operators to enter into new areas and promote the technology of future advanced 5G use cases through innovations.
Citeşte mai mult...
12/05/2019
Rezervele internaţionale – noiembrie 2019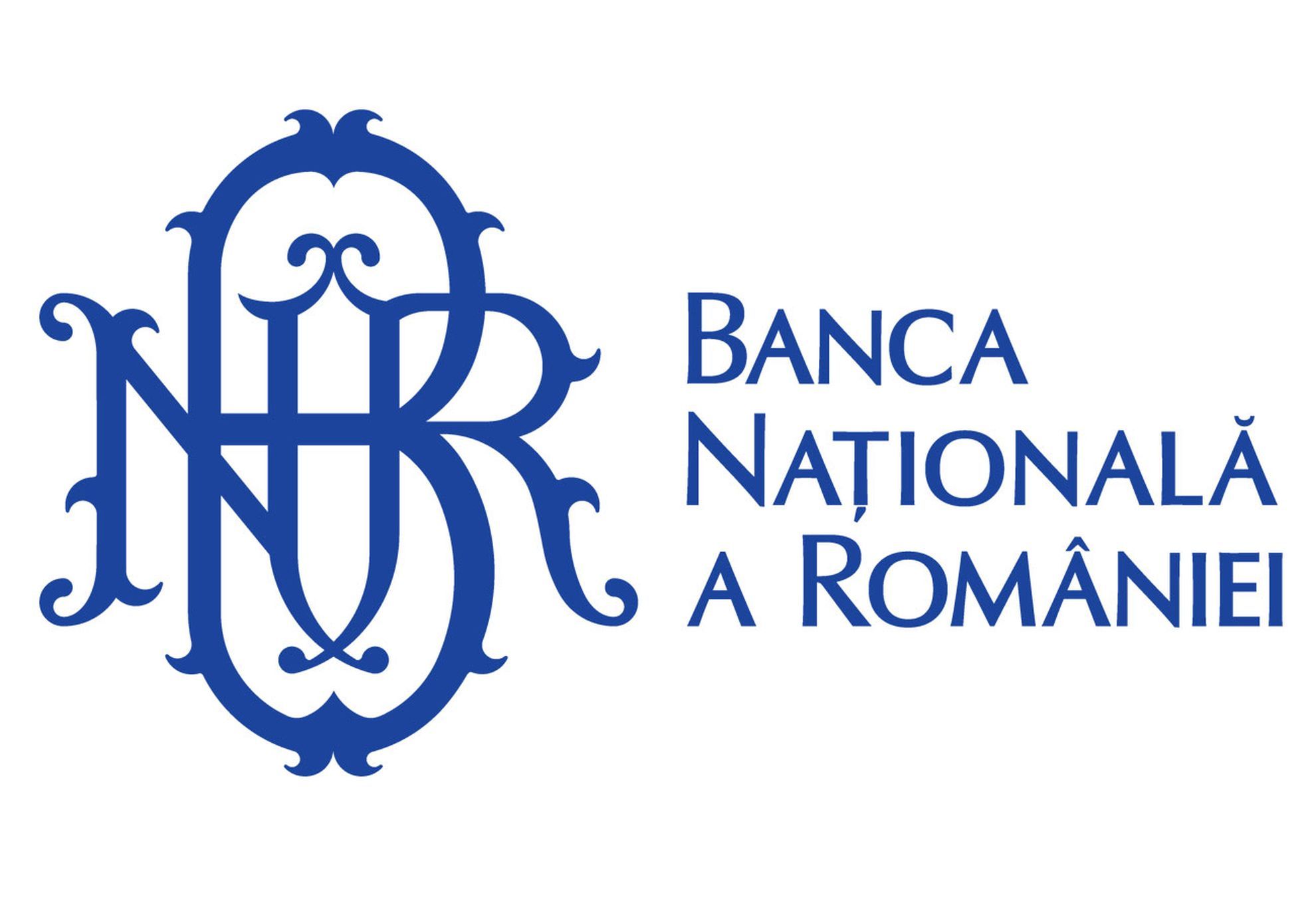 La 30 noiembrie 2019, rezervele valutare la Banca Naţională a României se situau la nivelul de 33.817 milioane euro, față de 34.908 milioane euro la 31 octombrie 2019.
În cursul lunii au avut loc următoarele operaţiuni:
Intrări de 1.891 milioane euro, reprezentând modificarea rezervelor minime în valută constituite de instituţiile de credit, alimentarea conturilor Ministerului Finanţelor Publice (inclusiv sumele rezultate din emisiunile de obligațiuni pe piata internă în valoare nominală totală de 671 milioane euro), alimentarea contului Comisiei Europene și altele;
Ieşiri de 2.982 milioane euro, reprezentând modificarea rezervelor
12/04/2019
Notebook / Laptop Lenovo 15.6''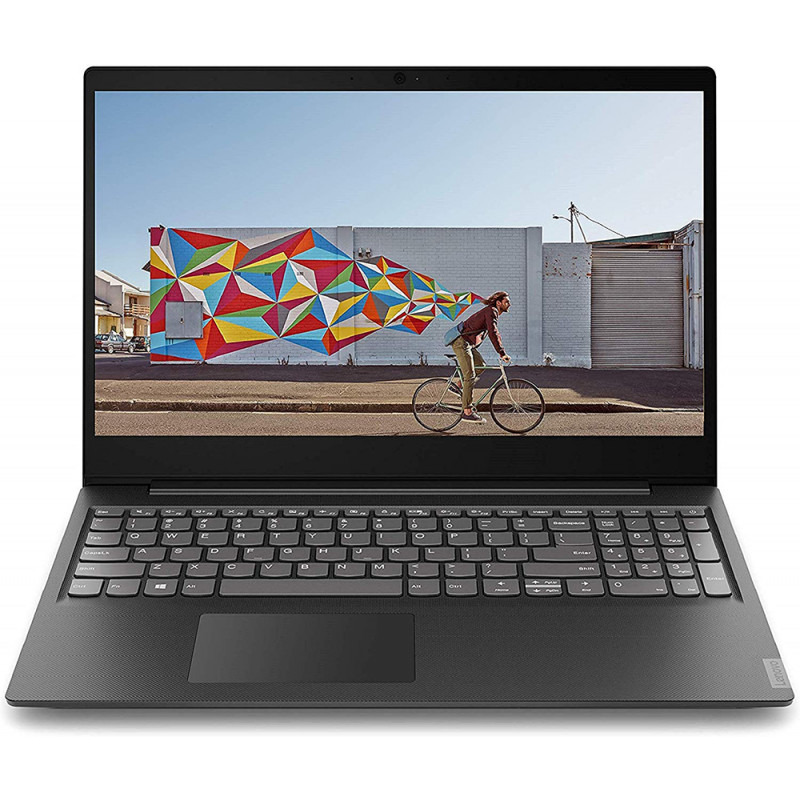 Notebook
Laptop Lenovo 15.6''
IdeaPad S145, FHD,
Procesor Intel® Core™ i5-8265U (6M Cache, up to 3.90 GHz), 8GB DDR4, 256GB SSD, GMA UHD 620, No OS, Granite Black
Specificatii tehnice....................
01/01/1970
Nokia to discontinue Chief Operating Officer role; current COO Joerg Erlemeier to leave company

Nokia announced today that it would discontinue the Chief Operating Officer (COO) role and distribute its various functions to other Nokia leaders. As a result, the current COO, Joerg Erlemeier, has decided to step down from the company's Group Leadership Team and leave the company as of January 1, 2020.
"Joerg has been a long-time, trusted colleague," said Nokia President and Chief Executive Officer Rajeev Suri. "He leaves the company with my thanks and deep appreciation

Contact
Email: totalmedianews@yahoo.com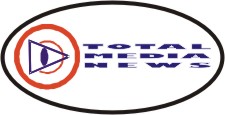 Total Media News srl
Nr ORC J40/2043/2011
CIF RO28077470