Total Media News - TV
Transmisii LIVE
Transmisii viitoare PUBLICE :
I. Salonul Auto 2019 -... 2019 /.............................0ra..

II...Conferinta /dezbatere despre Ed. ....2 ....... , ora 14,00
..........................-- transmis

KARATE.INFO live
STIRI, NOUTATI
06/20/2019
Maldives Implements the International Monetary Fund's Enhanced
Maldives has implemented the recommendations of the IMF's Enhanced General Data Dissemination System (e-GDDS) by publishing critical data through the National Summary Data Page (NSDP).
The page aims to serve as a one-stop publication vehicle for essential macroeconomic data on the national accounts, government operations and debt, monetary and financial sector, and the balance of payments. These data will be disseminated in both human and machine-readable formats. The e‑GDDS was

06/17/2019
A regional first: GBI pioneers multi-national SD-WAN in Middle East and Africa with Nuage Networks
Nokia today announced inter-connect carrier Gulf Bridge International (GBI) will use the Nuage Networks SD-WAN 2.0 solution to offer their enterprise customers optimized connectivity between branches and private and public clouds. Customers within GBI's 26+ country presence can reduce their operational overhead with the new service. This deal marks the first extension of a software-defined wide area network (SD-WAN) to the public cloud in the

01/01/1970
Notebook / Laptop ASUS Gaming 17.3'
Notebook Laptop ASUS Gaming 17.3'' ROG Zephyrus S GX701GWR, FHD 144Hz 3ms G-Sync, Procesor Intel® Core™ i7-9750H (12M Cache, up to 4.50 GHz), 16GB DDR4, 1TB SSD, GeForce RTX 2070 8GB, Win 10 Home, Black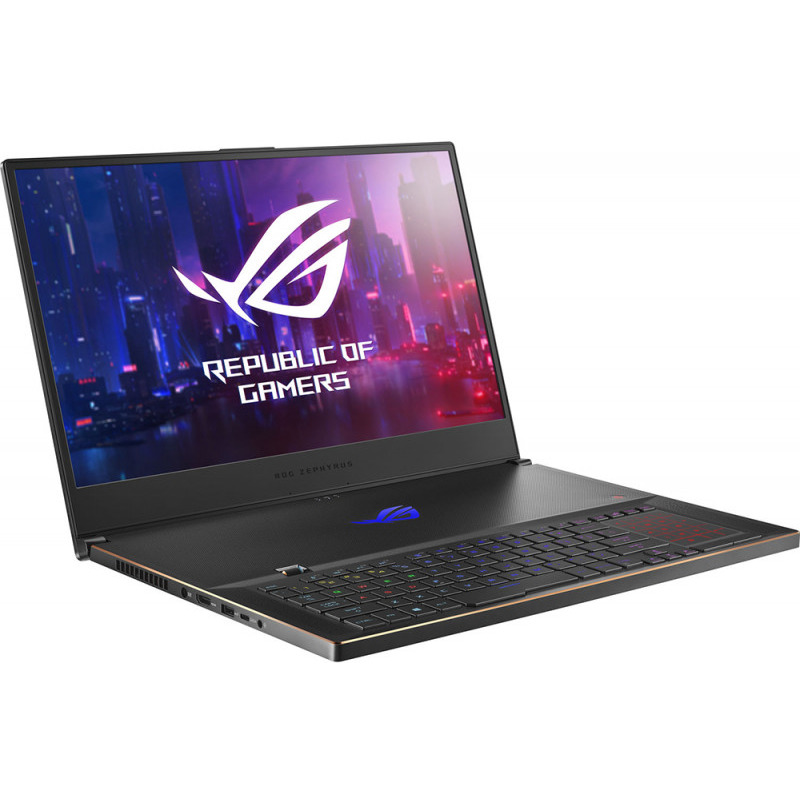 01/01/1970
Noi reguli privind accesul la informaţiile financiare
Conform mediafax.ro Consiliul a adoptat vineri o directivă de stabilire a normelor de facilitare a utilizării informaţiilor financiare şi de altă natură pentru prevenirea, depistarea, investigarea sau urmărirea penală a anumitor infracţiuni.
06/11/2019
Nokia and TIM break European record for long-distance data transmission over high-speed network -
TIM (Telecom Italia), in collaboration with Nokia, has achieved a wavelength speed of 550 Gigabits per second (Gb/s), a new European record for data transmission over a long-distance backbone network. The trial covered more than 350 kilometres on TIM's operational network between Rome and Florence using the new Nokia Photonic Service Engine 3 (Nokia PSE-3).
In addition to this milestone, TIM and Nokia also reached a transmission rate of 400
Contact
Email: totalmedianews@yahoo.com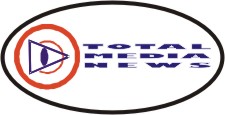 Total Media News srl
Nr ORC J40/2043/2011
CIF RO28077470